Coraff Flooring – Master Installers of Quick-Step Products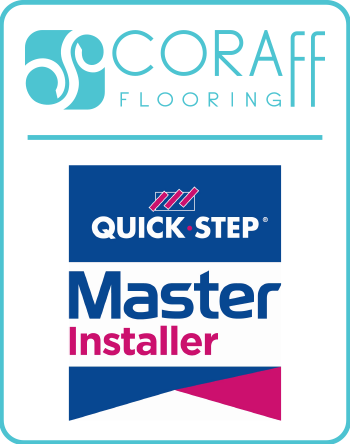 We supply and install high-quality vinyl, wood & laminate Quick-Step flooring
In need of a new floor for your kitchen or bathroom? Welcome to the world of Quick-Step floors. Whether you prefer luxury vinyl tiles & planks, the authenticity of real wood flooring, or the practical benefits of a laminate floor, you will certainly find a floor that perfectly fits your needs and style. The Quick-Step range is designed to remain beautiful for many years to come.
Get inspired. Download one of the Quick-Step brochures or visit the Coraff Flooring showroom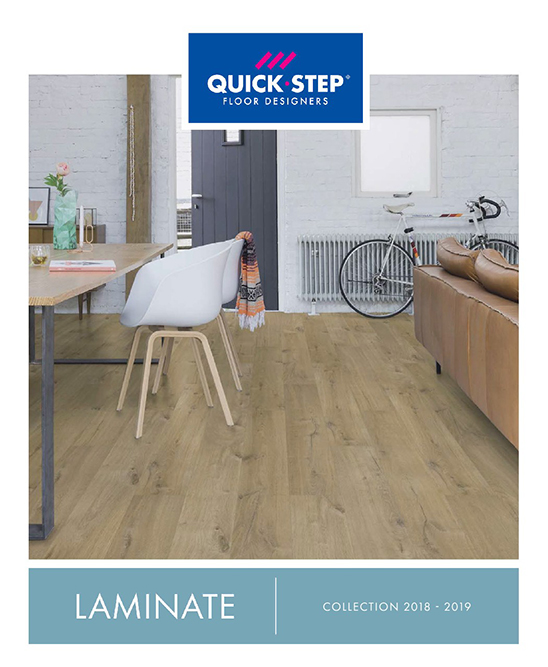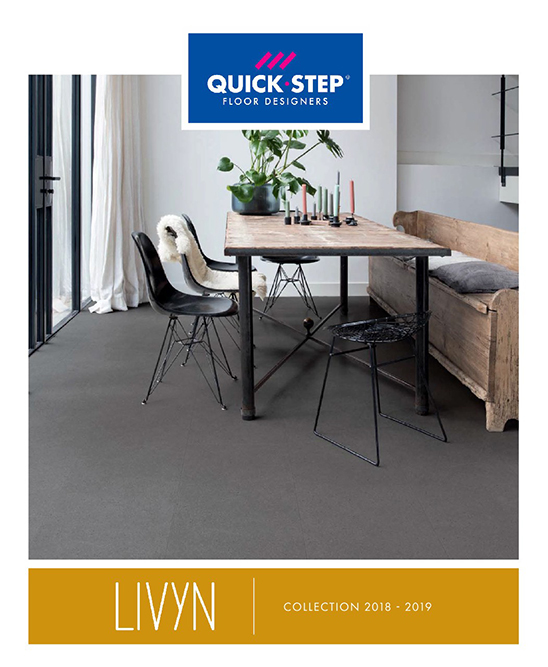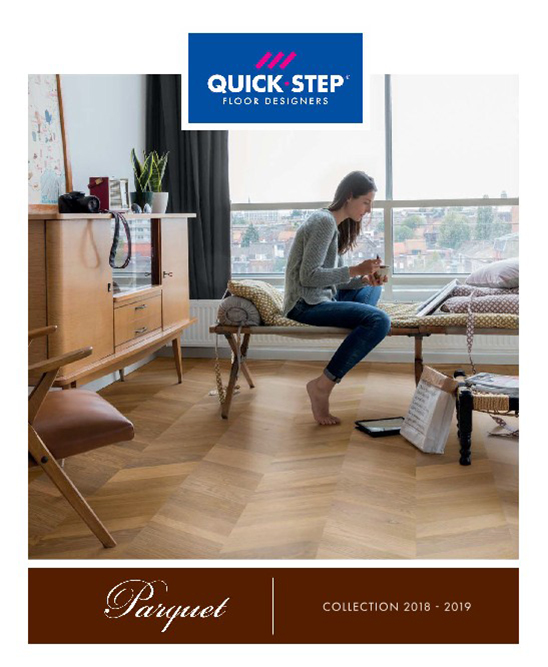 Quick-Step floors: the start of something beautiful…
Whether your next project is fueled by romance, future baby plans, or simply a desire for change, your floor will be one of the first items on your checklist. It is, literally and figuratively, the basis of your interior, and a fresh start for you and your loved ones. Are you ready to start something beautiful?
3 reasons to choose Quick-Step flooring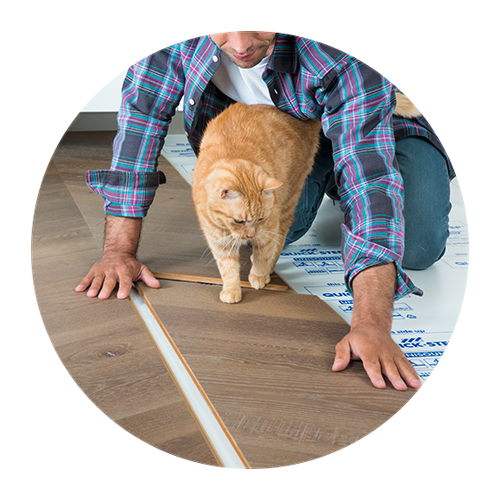 Designed for Easy Installation
Coraff Flooring is a approved Master Installer. Thanks to the Uniclic Multifit system, we can lay your hardwood floor in no time! No-post installation work is required, so you can immediately enjoy your brand-new parquet floor.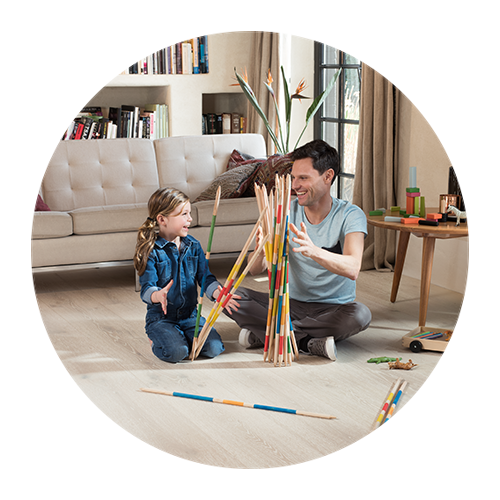 Real wood, built to last a lifetime
Quick-Step hardwood floors are fully wear proof, thanks to either seven protective layers of UV-cured lacquer or two layers of modified oil. After all, quality is Quick-Step's middle name! So don't be surprised if you receive a lifetime warranty.
The guide you to the perfect floor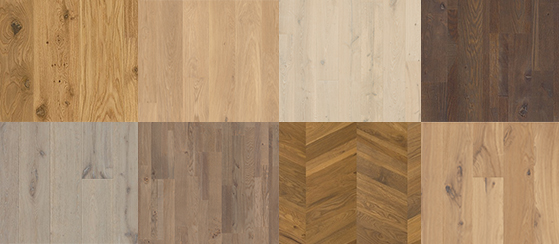 Find your favourite floor on the Quick-Step website
Quick-Step parquet floors come in many shapes and colours. Discover a multitude of wood types and beautiful surface effects – from brushed planks to saw cuts.
Everything you need to finish in style
Found your perfect floor? Then it's time to roll up your sleeves and start your flooring project. These tools ensure that everything runs smoothly, from installation and finishing to maintenance.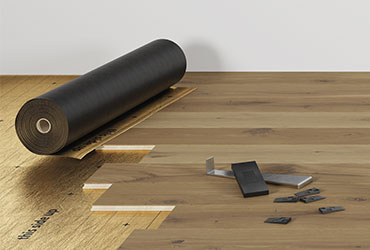 Quick & smooth installation
Quick and easy… Quick-Step Parquet floors can be installed in two different ways: floating or glued down.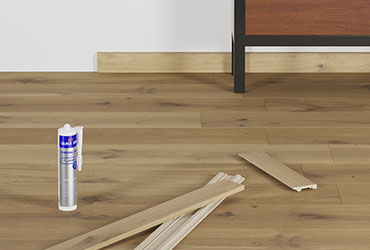 Add the perfect finishing touch
Choose from a wide range of high-quality skirting boards that match every floor and style. Each of them has been quality tested just like our floors.
Always recommended…
Coraff has an extensive client base relying for the most part on recommendation and referral for new business
Contact us today
T: 020 8731 7766
E: sales@coraffflooring.co.uk
In order to visit us
Coraff Flooring
51 The Market Place
London
NW11 6JT
Opening hours
Monday-Thursday: 9am-5pm  |  Friday: 9am-4pm  |  Saturday: 10am-4pm
Free parking in bays in front of shop (1 hour limit). Unrestricted free parking in adjoining streets.