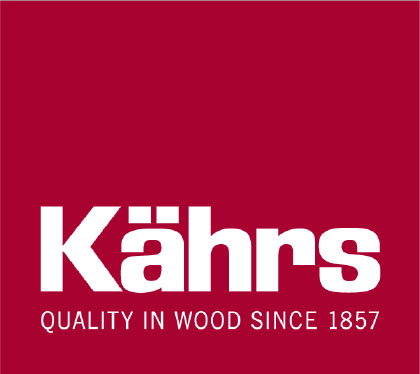 Complete Flooring Solutions for your Home
Specialist in Supply and Installation
Coraff Flooring – Specialise in the Supply and Installation of Kährs Flooring and have the largest in-store range ready to view in North London with a wide range of samples on view. 
Download their inspirational magazines and brochures. Everything you need to know when choosing a hardwood floor – inspiration, advice and help for choosing the right floor for you.
Alternatively come in to our showroom to discuss your requirements.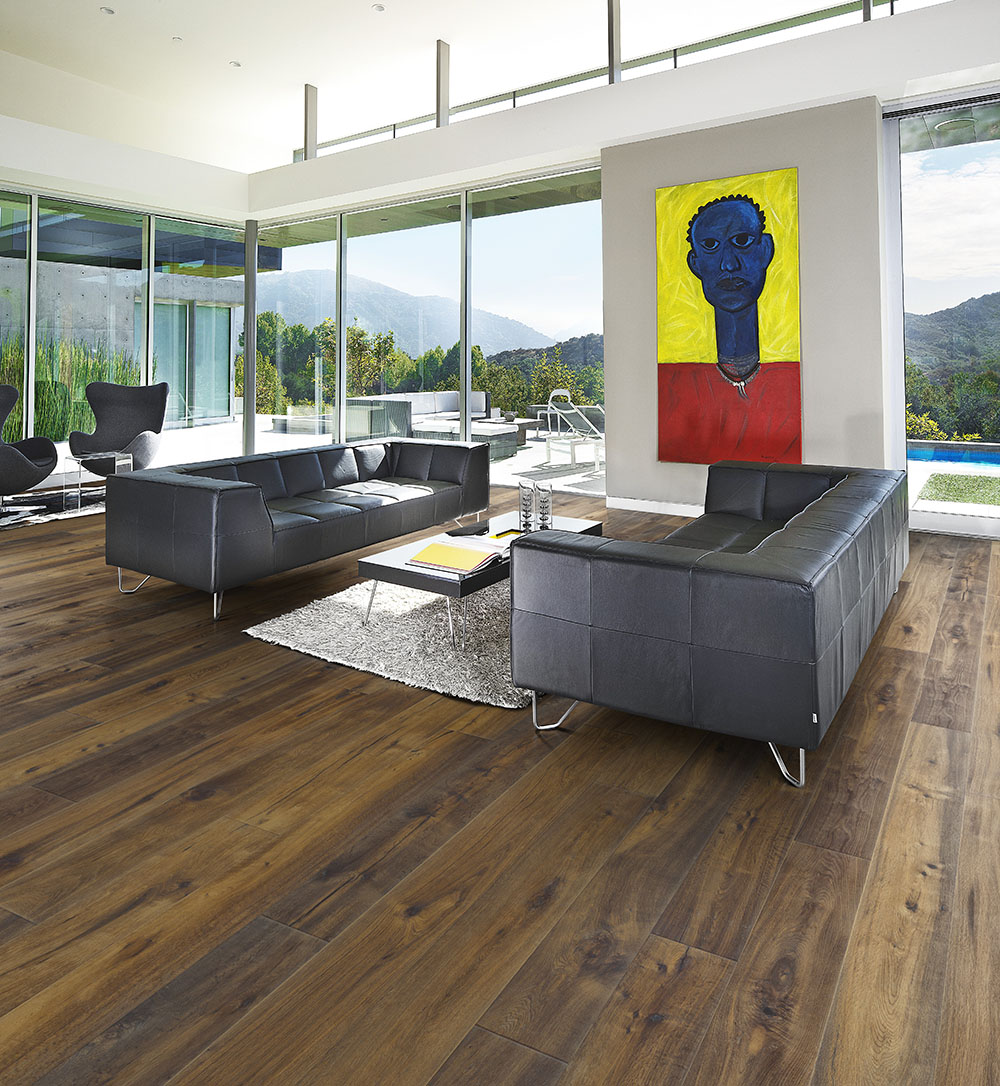 KÄHRS
VINYL FLOORS
Kährs Luxury Tiles is a range of luxury vinyl floors designed for everyday life. The wide range of different designs and colours makes it easy to find a floor that will match your individual interior style. Take a look at our showroom.
WHO ARE 

KÄHRS?

Kährs is one of the world's oldest and most innovative manufacturers of wood and parquet floors.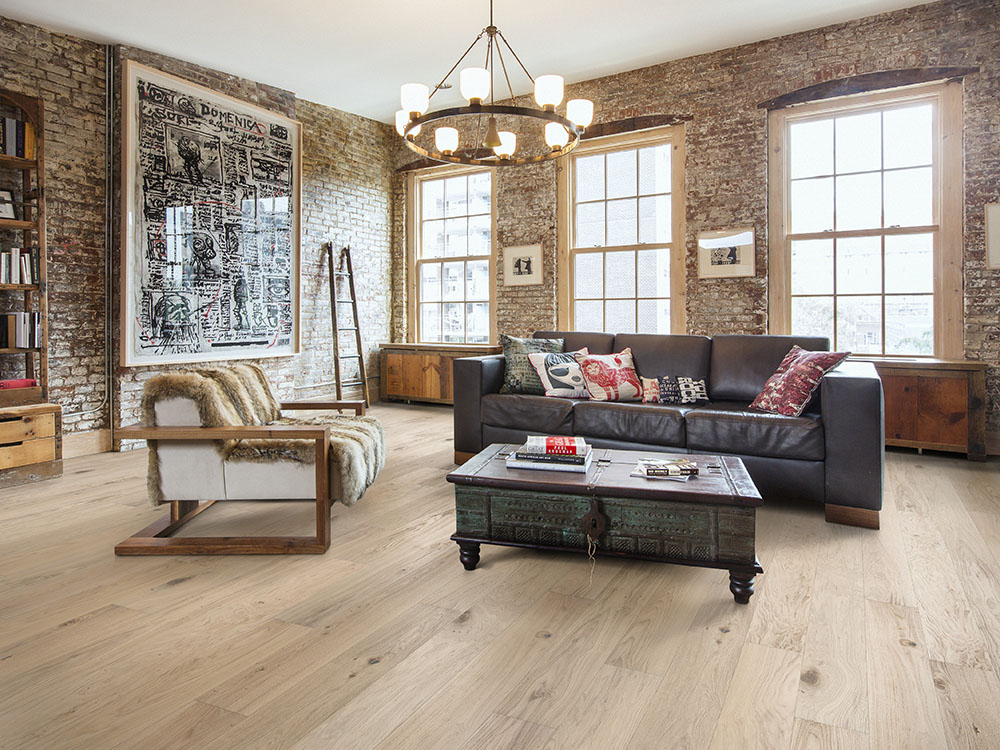 KÄHRS WOOD FLOORS
Wood floors keep your feet cosy and warm on cool days and comfortably cool on warm days, thanks to the natural, cellular structure of wood. In Coraff's showroom, we have the largest wood floor range in North London and this gives you the opportunity to test Kährs wood floors with a wide variety of interior decorations and designs.

KÄHRS
ENVIRONMENTAL INNOVATION
Our innovations have radically transformed the global wood flooring industry and contributed to sustainable development. We are always trying to find ways to make our production process more environmentally friendly, including when we manufacture floors from other materials like vinyl.
Always recommended…
Coraff has an extensive client base relying for the most part on recommendation and referral for new business
Contact us today
T: 020 8731 7766
E: sales@coraffflooring.co.uk
In order to visit us
Coraff Flooring
51 The Market Place
London
NW11 6JT
Opening hours
Monday-Thursday: 9am-5pm  |  Friday: 9am-4pm  |  Saturday: 10am-4pm
Free parking in bays in front of shop (1 hour limit). Unrestricted free parking in adjoining streets.